This viral video that has been posted on Instagram shows how a student draws a quick sketch of her lecturer and presents it to her.

Andhra Pradesh Education Minister Adimulapu Suresh has informed that the state government has started the process of appointments of Secondary Grade Teachers (SGT) who appeared for the District Selection Committee (DSC) examination in 2018.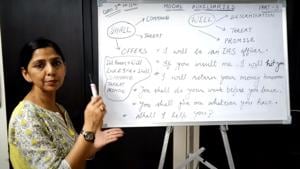 Vijaywada |
By
Asian News International| Posted by Nandini
Ashok Lodhi, a government school teacher in Koriya district's Phatpani region travels around on his bike, with an LED TV strapped around, to educate children through cartoon and music amid COVID-19 pandemic.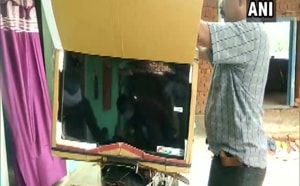 Koriya (Chhattisgarh) |
By
Asian News International| Posted by Nandini
Teacher Emily Kooistra tweeted how she has a habit of noting down the funny things her students say. Here are 10 of the funniest.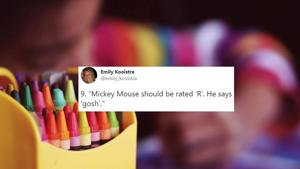 Hindustan Times, New Delhi |
By
Amrita Kohli
According to many experts one of the reasons for this is the quality of teaching. The biggest reason for the poor teaching is that they are being paid only to teach and cover the syllabus.