The dollar had benefited from US economic outperformance for much of 2019, but an easing in Sino-US trade concerns has boosted optimism that this year could favour other major nations.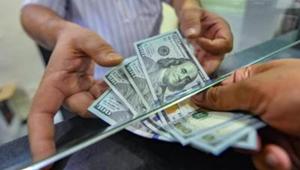 Updated on Jan 02, 2020 07:28 AM IST
Tesla to raise prices in China, earlier than planned.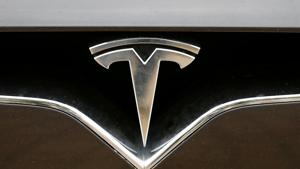 Updated on Aug 26, 2019 03:52 PM IST
Trump's threat to raise tariffs on all Chinese goods last week shattered a truce reached with Xi just weeks earlier, unleashing tit-for-tat actions on trade and currency policy that risk accelerating a wider geopolitical fight between the world's biggest economies.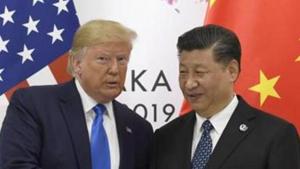 Updated on Aug 06, 2019 07:03 PM IST
Meanwhile, the rupee depreciated to 73.82 (intra-day) against the US dollar, which too had a negative influence.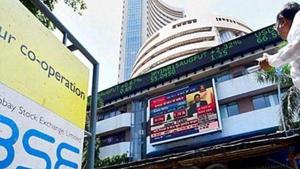 Published on Oct 23, 2018 06:59 PM IST
Mumbai |
By
Press Trust of India
United States President Donald Trump's much-touted hefty tariffs on Chinese imports are yet to have a negative effect as the Communist nation's trade surplus with America ballooned to a record high of USD 34.1 billion in September, latest official data showed on Friday.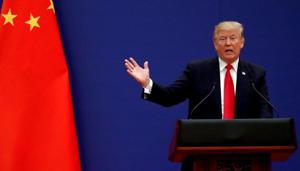 Updated on Oct 12, 2018 07:04 PM IST
Beijing |
By
Press Trust of India