Blame the winter. Literally: Game of Thrones 7 to start shooting late
The makers of the show want to shoot scenes of winter and have, therefore, decided to wait.
tv
Updated: Jul 07, 2016 17:17 IST
The production on the seventh season of hit HBO TV show, Game of Thrones will start later than expected, show runner D.B. Weiss has revealed.
Weiss said that they want to capture "grim, grey weather" for the season, reports aceshowbiz.com.
Read: Did you too miss these 5 clues in the season finale?
"We are starting a little bit later because, at the end of this season, winter is here, and that means that sunny weather doesn't really serve our purposes any more," Weiss told UFC podcast.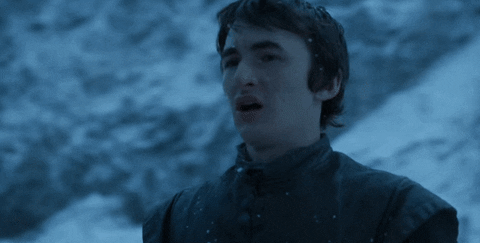 Read: We asked Siri and Cortana about Game of Thrones. They had funny replies
"We kind of pushed everything down the line so we could get some grim, grey weather, even in the sunnier places that we shoot," he added.
As for whether the delay in production would push back the season premiere, Weiss said, "We don't have an air date yet."
HBO has not commented on how the production delay will affect the air date.
Follow @htshowbiz for more
First Published: Jul 07, 2016 17:15 IST