I don't see myself doing television serials: Sumeet Vyas
Actor Sumeet Vyas talks about his success on the digital medium with Permanent Roommates, doing stand-up comedy.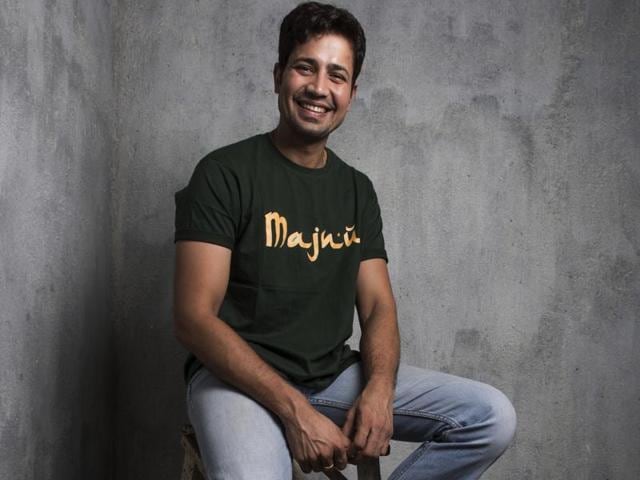 Updated on Oct 23, 2016 11:33 AM IST
Sumeet Vyas became an internet sensation with his web series, Permanent Roommates. Last month, he was seen on a comedy TV show. Talking about his experience, he says, "I was curious to attempt comedy. In fact, I had never done stand-up comedy before," adding, "I am a huge fan of Bharti Singh, which was another reason to take on the show."
He also gives credit to Bharti for supporting him throughout the show. "She is a secure person and a generous actor. She helped me get better; it turned the show into a learning experience for me," he says. The actor will take a break from the comedy show to shoot for his upcoming film, which also stars Kalki Koechlin. But will he return to the show after completing the movie? Sumeet says, "I might come back, but nothing is confirmed as of now."
Last year, Sumeet was seen in a finite TV series, Stories by Rabindranath Tagore, which was directed by Anurag Basu. At present, he is ready to take on more small-screen offers. "But I don't see myself doing TV serials. I would love to do finite series. They are fun and exciting for everyone involved," says Sumeet.
The actor, who has worked in theatre, films and television, feels the digital medium has a wide reach. It opened up several avenues for him and contributed to his professional growth. He says, "The digital audience keeps track of your work. The good and bad thing about them is that when they like your work, they want to know what you have done before, and what you are up to now; the net-savvy viewers are invested in you. The scary part is that if they are disappointed, they pan you. For me, so far, it has been good."
Close Story