Naagin has Kali Ma on speed dial and other discoveries from TV this week
From Kali Maa saving Naagin to possessive ex-girlfriends, here's all things weird that happened on Indian TV this week.
tv
Updated: Jun 05, 2016 16:24 IST
Ahem, guys. Pay attention. Following is an announcement issued in the welfare of general public:
Alright, now don't get too happy all of a sudden and burst a vein but... Naagin is finally off air!
Yes people. Pop the champagne and celebrate.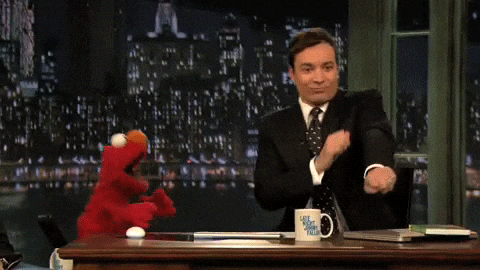 Obama knows what we've been through.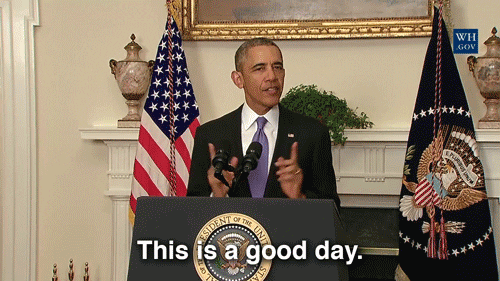 1. But wait a minute because as Shivanya and her merry band of reptilian sisters left our screens, they went out like this...
.@Roymouni as Goddes Kali in #Nagin. TV serials in a new era! No @soumya1405? @JSB17 @nawabjha @SwetaKaushal pic.twitter.com/6Rm8lzTVQc

— Pratyush Ranjan (@pratyush_ranjan) June 5, 2016
Because nothing says season finale like turning into a Hindu Goddess who apparently has nothing better to do than get into the troubles of Raheja parivar. A woman getting raped every minute? Surely that can wait because a serpent-woman needs my help to scare her mother-in-law.
But as long as it is done, we are OK with however they did it.
2. Though Kali Mata could have saved this one...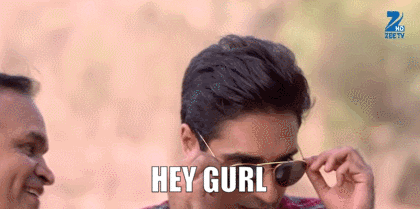 Not the kind of guys you want to run into a on a lonely road. But surely the cab driver can help her...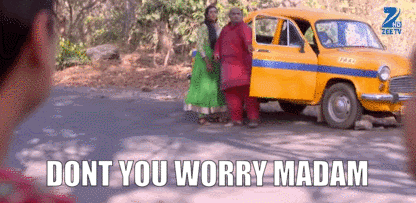 Well, too bad he is fat and as you know fat people can even sell their soul for...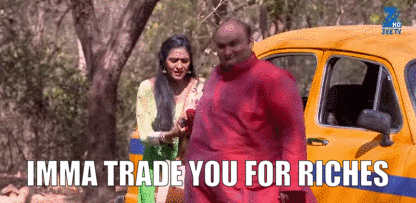 Food.
3. Roli maybe dead but she is still not letting random chicks get their hands on her Siddhant Ji.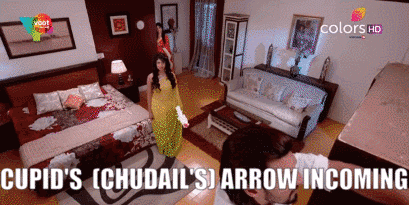 Kyuki Roli ki photo ko yaar, chikpka liya tha Siddhant ne Fevicol se!
The power of an overly attached girlfriend knows no bounds.
4. A lot has happened on Saath Nibhana Saathiya in just three weeks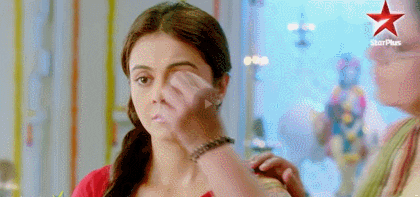 Here's a low down:
Ahem Ji has died.
Gopi has lost her head.
She can only move her limbs but her brain keeps playing montages of her hubby 24x7.
Kokila is not the matriarch of the family anymore.
She is scared of her daughter-in-law who until three weeks ago would wet her pants if Kokila would look at her.
The daughter-in-law now has another daughter-in-law and the earlier one still exists.
The previous daughter-in-law has two sons but doesn't live with the Modi parivar.
Vidya has a daughter.
Meera has broken bad and is torturing people.
Vidya's hubby wants to run away.
Also, even as a vegetable, Gopi has managed to get a hot doctor to fall in love with her.
5. And finally, this tribute to Se7en:
Follow the author @soumya1405
First Published: Jun 05, 2016 15:53 IST