Bihar's new liquor prohibition law too may fail to stand up in court
Updated on Oct 03, 2016 09:32 PM IST
It should be a generally accepted rule that whenever governments go in for bans such as these, there should a reasonable timeframe, with respect to geographic locations, for those to come into effect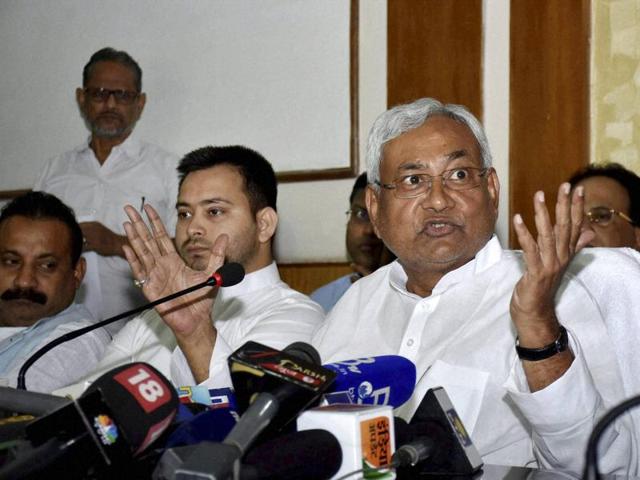 The Bihar government's new prohibition law is a more stringent version of the one quashed by the Patna High Court. In the view of the court, the law was ultra vires (beyond one's legal power or authority) of the Constitution. Article 19 of the Constitution, the cornerstone of the fundamental rights, allows every citizen to carry on whichever profession she or he chooses. But the Constitution also says regardless of what has been stated in the Article nothing can deter the state in imposing restrictions on people's activities in the interests of the general public. The conclusion that can be drawn is that is the extent of 'reasonableness' in banning all kinds of liquor consumption did not satisfy the court.
Read: Nitish enforces fresh, stricter ban on liquor in Bihar
While the state government has appealed before the Supreme Court against the High Court order, its new law is tougher in the sense it leave scope for confiscating the premises and houses where liquor is stored or consumed. However, this is open to misuse. If a person with a mischievous intent wishes to do harm to someone, she or he can slip in a bottle of liquor at a house and then pass on the information to the police that liquor is being stored there. The police will find it difficult to ascertain who is at fault and the scope of corruption will widen. And the law even prescribes capital punishment for people engaged in the manufacture and sale of hooch in case anyone died by consuming it. But a basic principle of natural justice, stressed by successive judicial commissions, is that the death penalty is to be awarded in the rarest of rare cases. It is doubtful if this law will stand up in court.
Read: BJP criticises Bihar's new prohibition law
There is another aspect to the whole matter. The Bihar government should have had a policy on providing alternative employment to people engaged in the liquor business. As it is, the employment scene in the state is not very bright. And it is doubtful if there is anything the Bihar government could do at this stage. Hence it should be a generally accepted rule that whenever governments go in for bans such as these, there should a reasonable timeframe, with respect to geographic locations, for those to come into effect.
Personalise your news feed. Follow trending topics