Salman Khan's 'suicide disease': Here's everything you need to know about it
Actor Salman Khan opened up about suffering from facial nerve disorder, Trigeminal neuralgia. It is also called the suicide disease. We talk to experts about the causes and symptoms.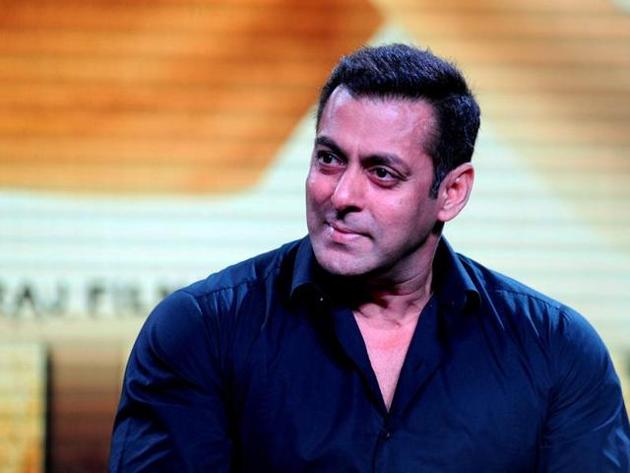 Updated on May 19, 2017 05:06 PM IST
Bollywood star Salman Khan told the media present at the Dubai launch of Tubelight's first song, Radio, that he was suffering from a painful facial nerve disorder, Trigeminal neuralgia. The disease is also called the suicide disease because many patients develop suicidal tendencies.
He shared that at one point he himself felt suicidal, although he channelled his energies and worked harder. He said, "That's one disease that basically has the highest rates of suicides...There is so much of pain...I suffered that," and added, "So at that point of time, I realised that I need to work really hard. No matter how much pain you are going through."
Salman first made the revelation about his medical condition in 2001,saying, "There is a flex and hoarseness in my voice, it's not because I am drunk , I don't drink during Ramadan , it's because of this ailment. I'm doing fine. It's just that now, I had no choice but to pay attention to my health."
To understand the medical condition better, we spoke to Dr. Mohsin Wali, cardiologist and physician, and Dr. Deepak Agarwal, a consultant neurosurgeon, who provide the details on the disorder.
What is Trigeminal neuralgia
Salman Khan suffers from facial nerve disorder, called Trigeminal neuralgia. The disorder occurs due to the inflammation of trigeminal nerve in the face. And this inflammation can cause intense pain. The pain can be so severe that the disease often causes depression in patients, according to Facial Pain Assosiation.
This problem can cause the patient to contort their face into a grimace, also forcing the patient to move their face back and forth or a tick.
Why does it happen?
The disorder is idiopathic in nature, meaning there is no particular reason why it happens. But few of the known reasons include compressed blood vessels, aneurysms, or tumours in the face.
Symptoms of the disorder
One of the main indicators of the disorder is acute pain on one side of the face. The pain is immense and can cause suicidal tendencies in the patient.It is usually triggered by brushing your teeth, washing your face. Excruciating pain can last from few seconds to minutes. There is no particular time period for the onset of the attack. The pain-free period is known as remission. Affected areas of the face include jaw, teeth, gums and lips.
Close Story