We have a million reasons to love the MS Dhoni trailer, here are the top 5
The MS Dhoni: The Untold Story trailer has arrived and Neeraj Pandey and Sushant Singh Rajput look on top form. So we made GIFs out of the top 5 highlights.
bollywood
Updated: Aug 12, 2016 16:09 IST
Watching the first proper trailer for MS Dhoni: The Untold Story, released on Thursday, was a heartwarming experience. Not only did it combine the two biggest passions of our country, movies and cricket, into a timeless, inspirational story, it ensured that the Dhoni biopic will be right at the top of our most-anticipated list for 2016.
And while the trailer runs a little too long and reveals a little too much from the film than we would've ideally liked, it's still full of so many great moments that we decided to compile GIFs for you.
First, watch the trailer
Read: Ajay Devgn's Shivaay ripped off Hollywood movies. We have 15 GIFs to prove it
Read: We have a million reasons to hate Dilwale trailer, here're 13
So here are our top 5 highlights from the MS Dhoni trailer, and a couple of missteps for good measure.
1.The Cricket
You know how in all those sports movies the one thing that looks unconvincing is the actual playing of the sport? Well, MS Dhoni appears to have rectified that problem. Sushant Singh Rajput looks eerily professional as Dhoni, and the cricket shots almost look like archive footage - that's how convincing it all looks.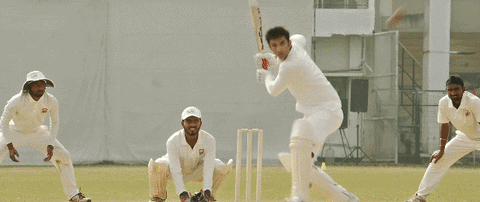 2.Sushant Singh Rajput
It's so refreshing to see Sushant Singh Rajput, one of the most relatable leading men working in Bollywood today, to not try and mimic MS Dhoni. Like Sachin, many have tried to ape Dhoni's distinct voice, but not SSR. Instead of focusing his energy on superficial details like sounding like Dhoni, it looks like he spent more time capturing his essence.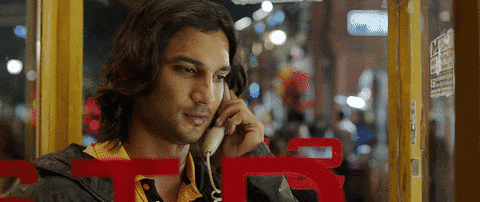 3.None of that annoying romance
Remember Azhar's trailer? Remember how right in the middle of all the corruption and match fixing, the trailer suddenly became an Emraan Hashmi romantic movie? None of that here. In fact, all the romantic shots from the trailer fit perfectly into one GIF.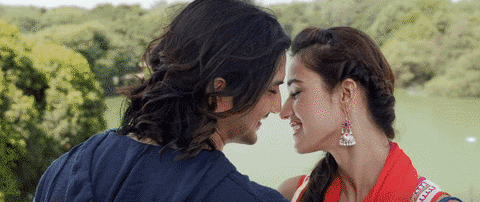 4.Supporting characters
Sushant Singh Rajput is the biggest name in the cast. But what excites us is the character actors director Neeraj Pandey has roped in to play the supporting roles. They feel like real people from Ranchi that Dhoni might've known in his youth and bring a realness to the film that only character actors can.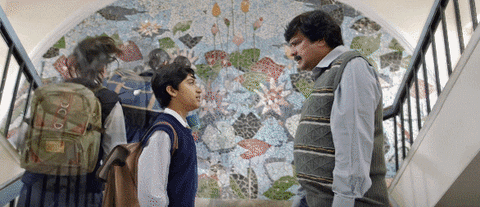 5.The goosebump moments
This trailer is full of them. From shots of Dhoni running on a railway platform to him walking onto the crease to that final shot of him hitting the winning runs at the World Cup, it's a celebration of the man.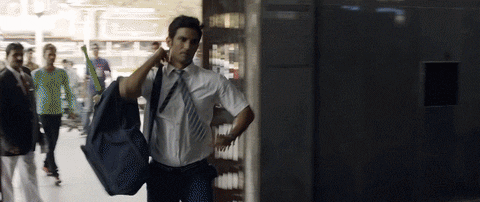 But there are also a couple of things that didn't quite land. Exactly two moments felt jarring in the trailer, and here they are.
1. Anupam Kher's performance
14 years might have passed since Bend it Like Beckham, but Anupam Kher is still an angry dad who hates their kids playing sports. His performance here is just like his performance in every other movie, and since he recently crossed 500 films, it's sort of understandable that he's run out of ways to express the same emotions.

2.That one scene with the fake backdrop
Ok, so this one stood out like Dhoni getting stumped for a duck, but the greenscreen backdrop in this scene takes you out of the otherwise solid trailer.

All in all, the MS Dhoni trailer looks really good. And we have full faith in Neeraj Pandey and his team so we're hoping the movie turns out to be just as impressive. Bring on September 30!
Follow @htshowbiz for more
First Published: Aug 12, 2016 16:08 IST