I'm scared to step out: Nikita Dutta
Actor Nikita Dutta lost her phone last Sunday when a pair of bikers mugged her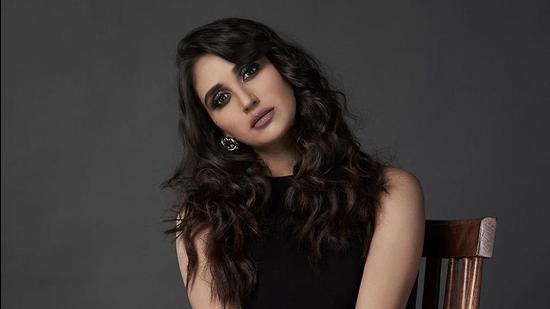 Updated on Dec 02, 2021 06:37 PM IST
Actor Nikita Dutta lost her phone last Sunday when a pair of bikers mugged her. "It was quite traumatic," recalls Dutta, "That night I didn't sleep at all. I had a panic attack the moment it happened." Dutta was at the police station during the wee hours that night, running around doing all the formalities. "We went through the CCTV cameras but couldn't find anything useful. I've lost hope now, I don't know if I'll find it. The entire experience was horrifying," says Dutta.
The entire incident took place at around eight in the evening when Dutta chose to walk to a restaurant. "I'm scared to step out and go for a walk. I hope I do overcome because these are the things I enjoy. At least at the moment I'm not comfortable going out. For a while I don't think I have the courage to go out," shares Dutta.
It happened so that two riders on a bike tapped the actress from behind. The moment Dutta got disoriented the pillion snatched the phone from her hand and flew away. Post the incident, Dutta broke down on the streets of Bandra. "It was sheer bad luck. I'm trying to forget the episode like a bad nightmare. However, one thing I'd like to say to everyone is that do not text when you are on the road," Dutta concludes.
Close Story
Personalise your news feed. Follow trending topics