Opposition rattled, criticism of demonetisation move baseless: Venkaiah
Opposition parties are criticising the government's move to recall high-value banknotes because they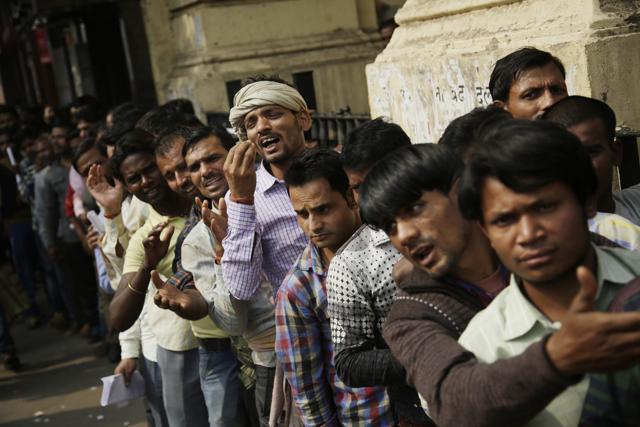 Updated on Nov 15, 2016 06:30 PM IST
Opposition parties are criticising the government's move to recall high-value banknotes because they are rattled by the move, said Union minister Venkaiah Naidu on Tuesday, attacking the Congress without naming the party.
In a press release, the urban development minister said the beneficiaries of the government's demonetization move – a surprise announcement made last Tuesday – would be the common man and the poor.
He also dismissed allegations that the BJP had leaked details of the move to insiders and friends – a charge leveled by Delhi chief minister Arvind Kejriwal, among others.
"The people know the character of Prime Minister Modi. They know he will live up to the election promise of rooting out corruption from public life," he said.
The BJP-led Centre has come under increased attack from opposition parties for the bumpy roll out of the new currency that has seen long queues outside banks and ATMs as people try to frantically exchange or deposit the now-scrapped Rs 1000 and Rs 500 notes. The Congress has been spearheading this charge.
But Naidu called the criticism "malicious and misleading", saying opposition parties were trying to cover up the intention to nab corruption.
"Parties who lived by corruption, opportunism, nepotism, greed, repression, electoral malpractices, self-seeking and sycophancy all these years, can't make such baseless allegations against this government."
He also said the government had taken several steps and that the situation will normalize soon.
Close Story