Why only Taj Mahal? Demolish Rashtrapati Bhavan, Qutub Minar too: Azam Khan
Samajwadi Party leader Azam Khan was reacting to BJP leaders Sangeet Som's remark that Taj Mahal was built by "traitors'' and must be demolished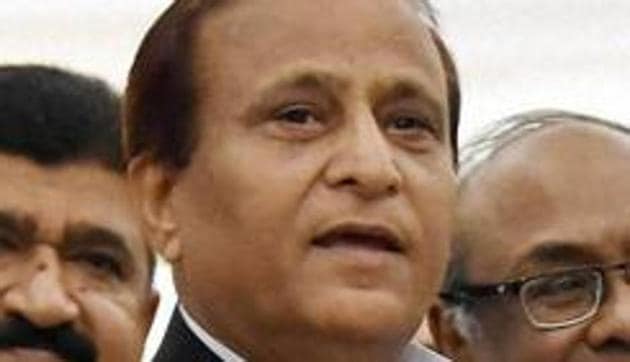 Updated on Oct 17, 2017 02:55 PM IST
ANI, Rampur, Uttar Pradesh |
Asian News International
Samajwadi Party (SP) leader Azam Khan has called for demolition of Rashtrapati Bhawan, Qutab Minar, Lal Qila as they were all "sign of slavery".
Azam Khan, the Rampur MLA , was reacting to Bharatiya Janata Party (BJP) leader Sangeet Som, who on Monday courted controversy by saying that the Taj Mahal was built by "traitors'' and must be demolished. The BJP, however, had disowned Som's comments .
Speaking to ANI, Azam Khan said, "Why only Taj Mahal? Why not Rashtrapati Bhavan, Qutab Minar, Lal Qila? All these are signs of slavery. Rashtriya Swayamsevak Sangh (RSS) people call it a sign of traitor and if it is so, then the Taj Mahal should be demolished."
Known for making controversial statements, Khan said that he is always in favour of demolishing monuments signifying slavery.
The Taj Mahal , built by Mughal emperor Shah Jahan, is India's top tourism destination but has received a barrage of negative comments from top BJP leaders, including chief minister Yogi Adityanath – who in June said the ivory-white marble mausoleum didn't represent "Indian culture". The 17th century structure has also seen a steady decline in footfall in recent years and is battling mounting pollution.
Close Story