India's been on our list: Switchfoot
Mar 27, 2015 03:00 PM IST
American alternate rock band Switchfoot spoke to HT about their upcoming performance in the capital and more.
American alternate rock band Switchfoot needs no specific introduction. The band, which won the Grammy Award in 2011, are currently in India for a three-city tour. The band's bassist, Tim Foreman, spoke to HT recently, ahead of their performance in the capital on Saturday at Hard Rock Cafe, Gurgaon. Excerpts from the interview: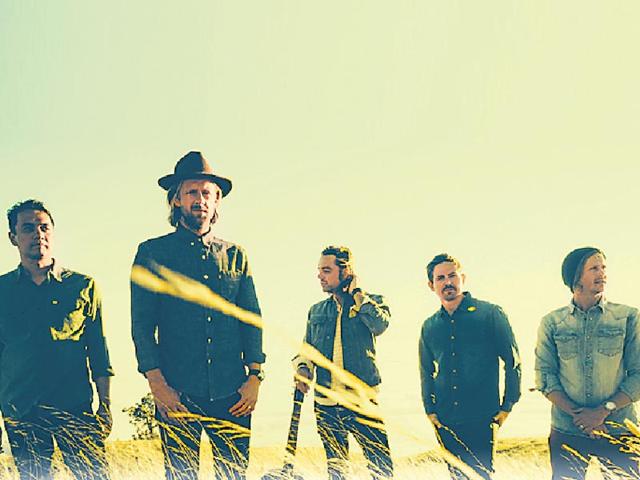 Since this is your maiden performance in India, how excited are you to perform?
India has been on our list for a long time. We are finally in India and I couldn't be more excited. The people here are so energetic and there is such a rich diversity. The smells and the sounds of this country are just incredible. We really have high expectations from our fans here!
Also, how different is the foreign crowd from the crowd back in the US?
For us, live shows are the only way to communicate with our fans. Their reactions to our songs help us learn more about ourselves. Wherever we go, the crowd has been different and unique in their own way.
Does it bother you that some of the fans, outside the US, only know you guys for the song, Dare You To Move?
No, because we want to share our own experiences through music. The fact that one of our songs has been popular gives us the satisfaction that so many people across the globe have been affected by it.
You have also been classified as a gospel rock band. Do you like being classified in this genre?
We don't strictly come under that classification. We definitely identify ourselves with Christ and the good things that he teaches. Having said that, our songs are meant for everyone. And the fact that people love them, means our songs are much more than that.