Researchers at Washington University School of Medicine have found that, in older people without cognitive problems who experience a fall, the process of neurodegeneration that leads to Alzheimer's dementia may have already begun.

Updated on Sep 15, 2020 05:26 PM IST
Washington D.C. |
By
Asian News International | Posted by Jahnavi Gupta
A new study has shown that dozens of molecules may tangle up with rogue bundles of tau, a protein that normally gives nerve fibres structure to cause brain cell damage that contributes to neurodegenerative diseases.

Updated on Jul 28, 2020 02:53 PM IST
Washington D.C. [USA] |
By
Asian News International | Posted by: Alfea Jamal
The research team explored new ways to prevent the accumulation of neurotoxic molecules in the brain that are associated with short-term memory loss due to Alzheimer's disease.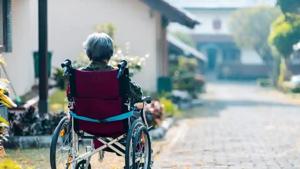 Published on May 20, 2020 01:35 PM IST
Guwahati |
By
Indo Asian News Service
While the granddaughter sings the entire song in a melodious voice, the man lends his voice occasionally.

Updated on Feb 20, 2020 02:03 PM IST
Hindustan Times, New Delhi |
By
Trisha Sengupta
Researchers have found that regular aerobic exercise not only improves physical health but also improves cognitive functioning, which might protect against Alzheimer's disease.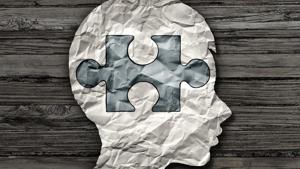 Updated on Feb 05, 2020 02:03 PM IST
New York |
By
Indo Asian News Service