Latest from manoj bajpayee
Director duo Raj&DK have shared a teaser for the show The Family Man's upcoming second season. Starring Manoj Bajpayee with Samantha Akkinenni, it will arrive on Amazon Prime on February 12.

Updated on Jan 07, 2021 02:49 PM IST
The actor agrees that some people have gone overboard with the freedom they have. "People are consuming more content and will switch off if they don't like something"

Updated on Dec 04, 2020 03:13 PM IST
Manoj Bajpayee will soon be seen in Secrets of Sinauli and says he learnt a lot while working on the project with Neeraj Pandey.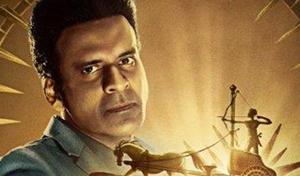 Updated on Dec 03, 2020 02:30 PM IST
Aamir Khan announced on Twitter that he was on his way to watch Suraj Pe Mangal Bhari in theatres. The film is among the first to release in movie theatres amid the coronavirus pandemic.

Updated on Nov 18, 2020 06:24 PM IST
Actor Manoj Bajpayee says he is happy with the offers and respect he is getting in the Indian film industry.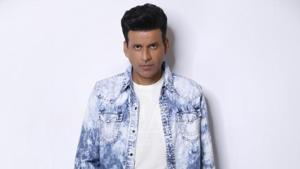 Updated on Nov 17, 2020 06:02 PM IST