Mahesh Bhatt's sister and nephew have moved the Bombay City Civil Court, seeking an injunction against Luviena Lodh, who has accused the filmmaker of being 'the biggest don of the film industry'.

Updated on Oct 30, 2020 02:24 PM IST
Luviena Lodh, the wife of Vishesh Films employee Sumit Sabherwal, has released a video accusing Mahesh Bhatt of harassment. She said that Sumit supplies drugs to film actors and she has filed for divorce.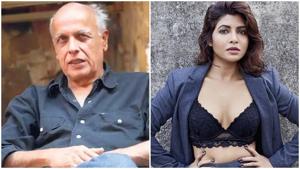 Updated on Oct 24, 2020 07:32 PM IST
WhatsApp conversations between Rhea Chakraborty and Mahesh Bhatt on June 8 -- the day she left Sushant Singh Rajput's house -- have been accessed.

Updated on Aug 21, 2020 01:07 PM IST
Mahesh Bhatt and Alia Bhatt's Sadak 2 trailer has garnered the dubious distinction of becoming the most disliked trailer on YouTube.

Updated on Aug 13, 2020 03:36 PM IST
Sonu Nigam has said that he chooses to believe Kangana Ranaut's claims about Mahesh Bhatt and said that to take on Bollywood like she has, takes 'clarity of mind'.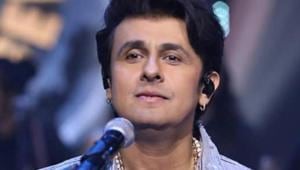 Updated on Jul 26, 2020 02:03 PM IST