Although the move has a limited scope confined to consumer protection, proposed changes could have far-reaching consequences for the e-commerce business in India.

Updated on Mar 08, 2023 05:40 AM IST
IKEA said it works with nine home furnishing suppliers in Karnataka including a social entrepreneur engaging 1200 local artisans, thereby increasing its local sourcing footprint in the state.


Published on Jun 17, 2021 10:35 AM IST
India has been deliberating a new e-commerce policy for months amid complaints from brick-and-mortar retailers who allege online giants like Amazon and Walmart's Flipkart flout federal regulations.


Published on Mar 13, 2021 06:21 PM IST
On 'Pickmycloth' platform, as soon as the order is placed, the weaver gets the notification. He then packs the product, labels it and then the product is delivered to the customer.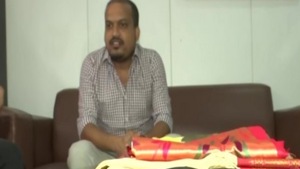 Published on Oct 07, 2020 11:52 AM IST
Hyderabad |
Asian News International| Posted by Akhilesh Nagari
Here is a preview of the top Covid-19 news today from India and the world.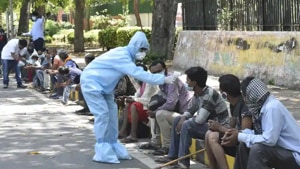 Updated on Apr 20, 2020 08:01 AM IST
The Union home ministry on Wednesday issued extensive guidelines on permitted commercial and industrial activities as the country entered the first day of the extended nationwide lockdown till May 3.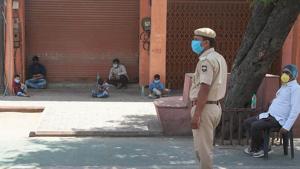 Updated on Apr 15, 2020 12:41 PM IST
The closure of factories has also left cargo grounded (or in ships in anchorage) . India's 7,516.6 km long coastline caters to more than 90% of India's trading by volume.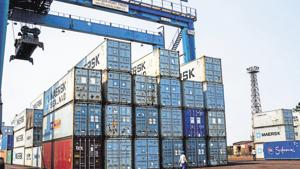 Updated on Apr 14, 2020 03:15 AM IST
Hindustan Times, New Delhi |
Anisha Dutta
India announced last week that, from April 1, all foreign billings for digital services provided in the country would attract a 2% tax. Foreign billings are where companies take payment abroad for a service provided to customers in India.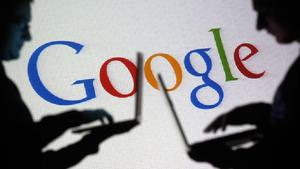 Updated on Apr 01, 2020 07:02 AM IST
According to a FICCI-Deloitte report, the consumer markets are evolving rapidly with the help of technology in an environment where data is the new oil.

Updated on Oct 17, 2019 04:45 PM IST
Hindustan Times, New Delhi |
Rajeev Jaiswal
There is a high demand for interpreters in sectors like medical tourism. A bulk of 4.95 lakh patients, who came to India in 2017, were from Afghanistan, Bangladesh, Iraq, Iran, Uzbekistan, and Russia, according to government data.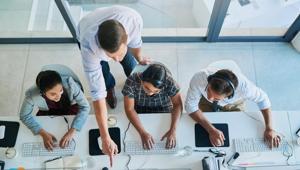 Published on Jan 03, 2019 10:07 AM IST
Hindustan Times, New Delhi |
Amandeep Shukla
The relevant information can be obtained much more frequently, allowing policymakers to have almost a real-time peep into some of the vital statistics of the economy.

Updated on Jul 18, 2018 07:43 AM IST
Hindustan Times |
Ritwik Banerjee, Nished Singhal and Chetan Subramanian