Digital nomads usually have a higher purchasing power and spend an average of around $3,000 a month, which is double what a regular tourist might spend. The new visa hopes to bring in much-needed hard currency by attracting people interested in working temporarily in Argentina.

AP | | Posted by Zarafshan Shiraz
, Buenos Aires, Argentina
Initiatives such as the PLI scheme and the emphasis on using only trusted supply chains for the tech sector demonstrate the globalisation-oriented attitude of the government.

The university has maintained that it is opting for the online open book exams as a one-time measure owing to the coronavirus pandemic.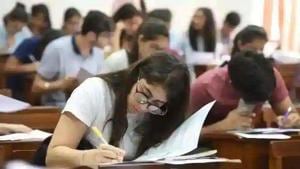 New Delhi |
By
Press Trust of India| Posted by Akhilesh Nagari
Secretary of Union home ministry, chief secretary of J&K and secretary of ministry of communication will make up the three-member team.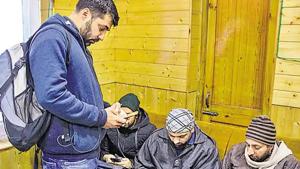 Hindustan Times, New Delhi |
By
hindustantimes.com | Edited by Ashutosh Tripathi
Data from the department of telecommunications showed that between March 22 and March 28, Indians consumed an average of 307,963 TB or 307 petabytes (PB) of data.
Hindustan Times, New Delhi |
By
Amrita Madhukalya