Latest from militant attack
Attacks in Pakistan attained their highest spike in August 2021. Khyber Pakhtunkhwa and Balochistan are heavily affected due to these militant activities.

PM Narendra Modi sought details on the terror attack and offered his condolences to the families of the personnel who were killed in the incident, his office shared on Twitter.

Abdul Qadir Kohli from Jammu region's Rajouri district, and his cousin Manzoor Ahmad Kohli were abducted on the intervening night of August 18 and 19 from Pulwama district's Tral area by terrorists believed to be from the Jaish-e-Mohammed, police said.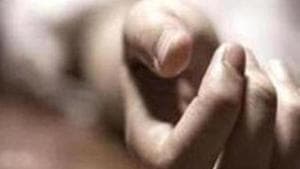 At least 44 policemen were killed in militant attacks in different parts of J&K in 2018, which marked the highest number of casualties in the state since 2006. The rebels even abducted and then released family members of the policemen in south Kashmir after the arrest of their relatives.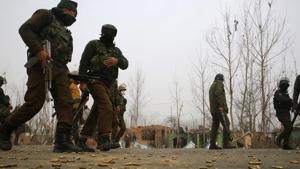 Jammu and Kashmir BJP state secretary Anil Parihar and his brother were killed in a militant attack in Kishtwar in Jammu.