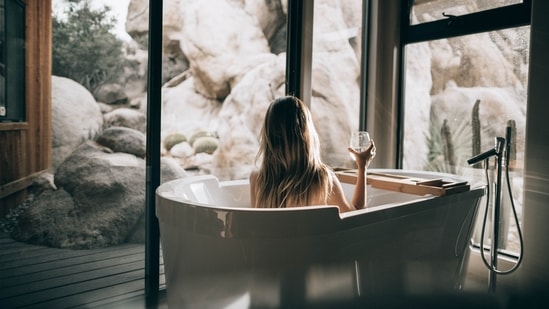 Updated on Aug 05, 2021 03:55 PM IST
It has been more than a year since employees have been working from home. In these trying times, it is important for everyone to stay safe and healthy. But following the same routine every day can get a little tedious at times.
Actor Rahul Khanna takes a hilarious dig as Malaika Arora encourages fitness enthusiasts to add Parivrtta Utkatasana or Yoga's Revolved Chair Pose to their workout routine in order to 'increase flexibility and align the posture'

Updated on Jul 27, 2021 01:12 PM IST
Most technology companies have enabled the WFH option for their employees till the end of June at least.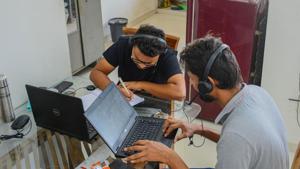 Updated on Jan 05, 2021 11:48 PM IST
Hindustan Times, Bengaluru | By Venkatesha Babu | Edited by Sohini Sarkar
The list of words include unmute, WFH, lockdown, superspreader, Zoombombing (on the lines of photobombing), remotely, pandemic, on the frontline, mask-shaming, social distancing, physical distancing, circuit-breaker, support bubbles, keyworkers, furlough'.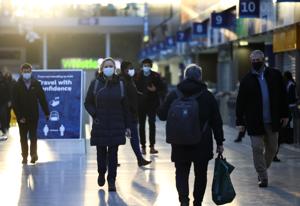 Updated on Nov 23, 2020 09:05 PM IST
Hindustan Tiimes, London | By Prasun Sonwalkar | Edited by Vinod Janardhanan
The post has received several reactions on Instagram.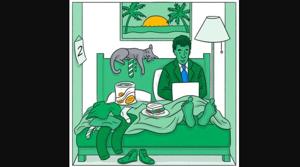 Published on Oct 29, 2020 09:59 AM IST
Hindustan Times, New Delhi | By Trisha Sengupta
About three-fourth of the respondents are inclined to WFH or want their companies to adopt other policy measures such as flexible working hours and staggered office schedule, the survey report said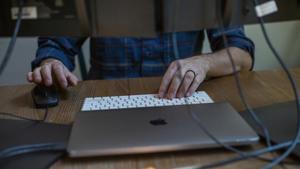 Published on Sep 21, 2020 02:01 PM IST
Hindustan Times, New Delhi | By Rajeev Jayaswal
The scenario in India is similar to the global trend and Dell will adhere to specific rules in each country where it operates. In mid-March, the company enabled 90% of its global workforce to work from home.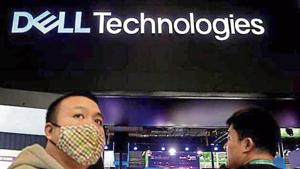 Published on Aug 15, 2020 06:19 AM IST
Hindustan Times, Bengaluru | By Ayushman Baruah
Many of Indias formal-economy workers have spent the past eight weeks working from home, and according to a new survey by IBM, over half of the remote workers want to remain part of a new remote workforce.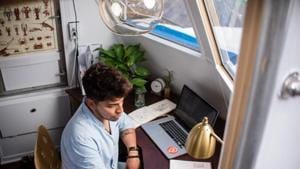 Updated on May 12, 2020 05:50 PM IST