This week's fresh produce of all things weird on Indian TV
Did our own Naagin just pull a Jon Snow on us? Seems like desi Indian shows can't get enough of Game of Thrones. Here, we are back again with the weird, absurd and ridiculous stuff on the small screen.
tv
Updated: May 08, 2016 15:18 IST
If you are an avid follower of image sharing website 9gag, you may have come across this post in the last few days:
Yes, that's mhari Gopi Vau in the same GIF that went viral in India last year where she washes her dearest hubby's laptop and then hangs it to dry. It has earned very respectable 24,000 points on the site and made the world aware of what funniest stuff goes on our TV.
Read: Hilarious plot twists this week on TV
In case you've been missing it, here is a little more fun from this week:
1. Hanging game on point: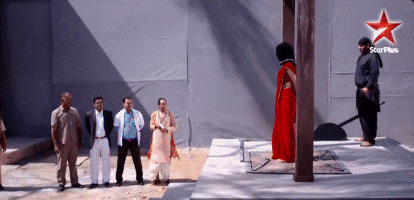 Source: Saath Nibhana Saathiya, Colors
This one is getting hanged for murder but in a bright red saree. Wow, jail dress code got so much better so suddenly.
2. Naagin pulled a Jon Snow
Source: Naagin, Colors
OMG, YES! Long live the Naagin, the Naagin is dead. They totally killed their lead character but like Jon Snow, we are sure she will come back too. Not happy about that.
Read | The absolute, most ridiculous stuff seen on TV this week: Part 2
Also, look at the amazing CGI: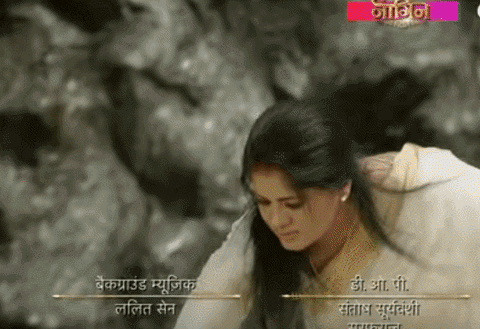 3. Talking of GOT, Sasural Simar Ka is still at it: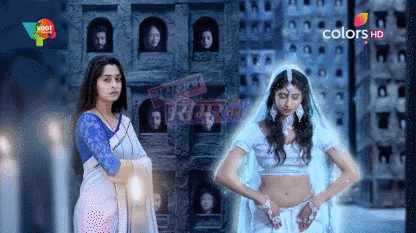 Source: Sasural Simar Ka, Colors
And they have shamelessly retained their shameless plagiarism of Game of Thrones' Hall of Faces.
Read: A lipstick-wearing Ravana and other weird things seen on TV this week
4. Best save ever:
So this one is about to get attacked/murdered...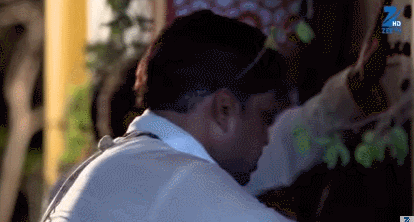 But because she is in a mandir, she prays: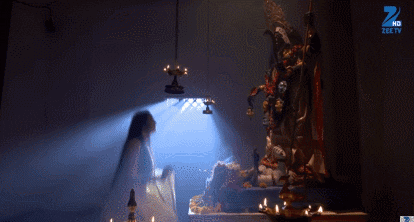 And voila!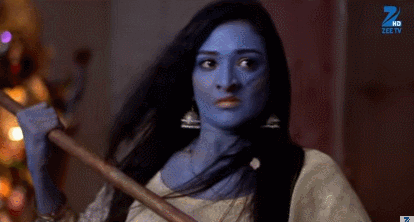 Source: Vishkanya, ZeeTV
5. Finally...
Source: Swaragini, Colors
You feel so much for these characters that the camera shakes to make you feel dizzy, just like this woman. WOW.

Follow the author @soumya1405
Follow @htlifeandstyle for more.
Thank you for subscribing to our daily newsletter.