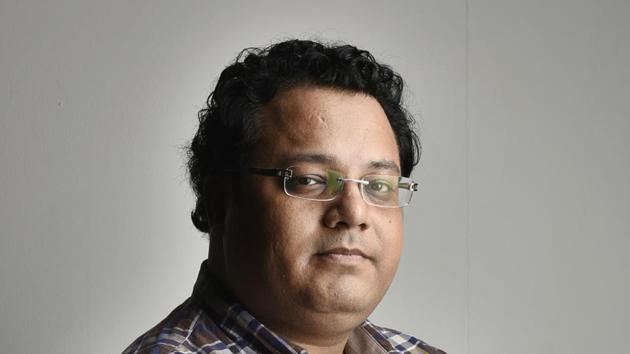 Arun Changrani
Arun Changrani writes on Automobiles and Gadgets, for the daily Entertainment & Lifestyle supplement, HT City
Articles by Arun Changrani
In a battle of hatchbacks, we pit Honda's Jazz vs Maruti Suzuki's Baleno vs Hyundai's i20 to see which one is better.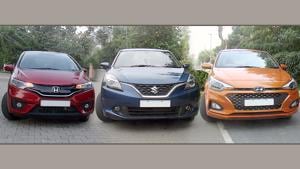 Updated on Jan 04, 2019 03:44 PM IST
SUVs have become a popular choice for Indian consumers, considering that they are more practical and suit our road conditions. We take a look at two new sedans – Volvo XC40 and BMW X1, and find out both their plus and minus points.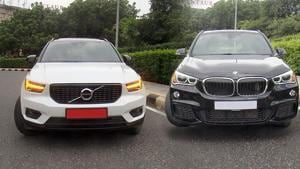 Updated on Dec 26, 2018 04:17 PM IST
The term 'compact sedan' is something that would instantly ignite a sense of curiosity among consumers. And that is why we have for you a three-way comparison.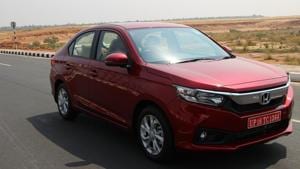 Updated on Oct 10, 2018 07:26 PM IST
Are you looking to buy a sedan that would make life easier in heavy traffic? Well, it's time to consider cars with automatic transmission, as they make gear change a breeze. We give you a heads up on three automatic sedans.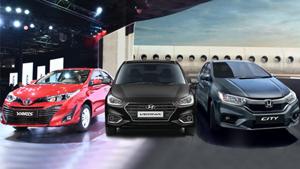 Updated on Jul 18, 2018 05:02 PM IST
Yellow line makes the residents of Begampur village near Malviya Nagar jittery. Cracks have appeared in nearly 50 houses which have been giving nightmares to the occupants.
Updated on Mar 19, 2015 07:38 PM IST
Hindustantimes.com |
, New Delhi
Abhinav Rajput & Arun Changrani
BMW's 1 series, which is its latest entrant into the premium small car segment, aims to lure car enthusiasts with its stylish looks, power-packed features and top notch performance. We give you a lowdown about this new mean machine.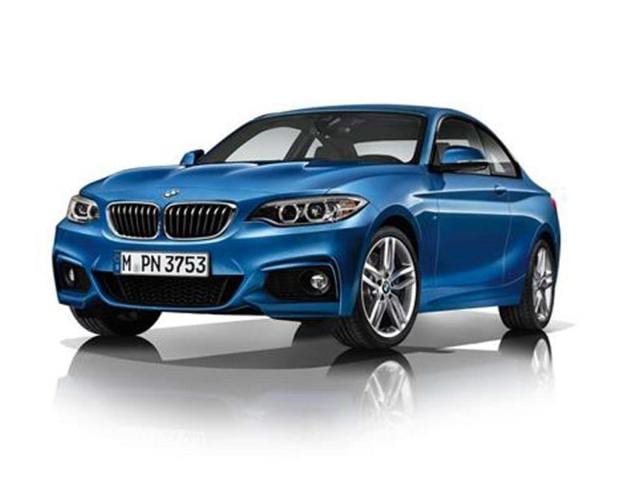 Updated on Nov 16, 2013 08:07 PM IST
The latest generation of the Mercedes Benz E-Class maintains its luxurious features, but adds oodles of style and glamour to its profile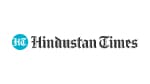 Updated on Aug 07, 2013 01:27 AM IST
With its killer looks and three different modes on offer — economy, sports and manual, the Mercedes A Class is a good but expensive buy. Arun Changrani reports.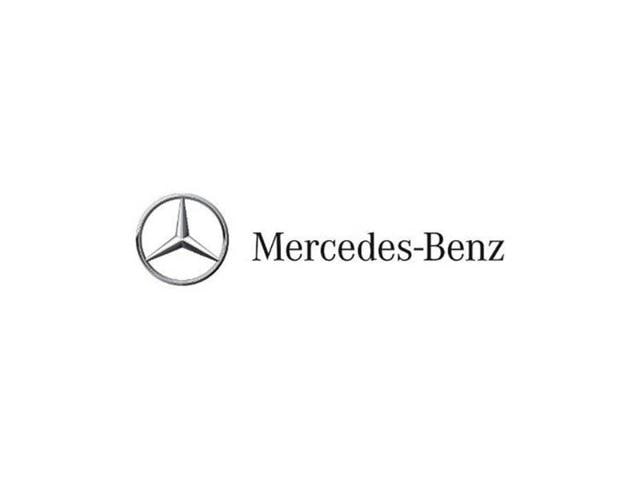 Updated on Jun 26, 2013 02:02 AM IST
It might not be as popular as some of its other siblings (Brio, City and Accord), but the CR-V nevertheless has had a charm of its own. Back in the hay days, the CR-V's boxy design was quite a stir amongst SUV enthusiasts.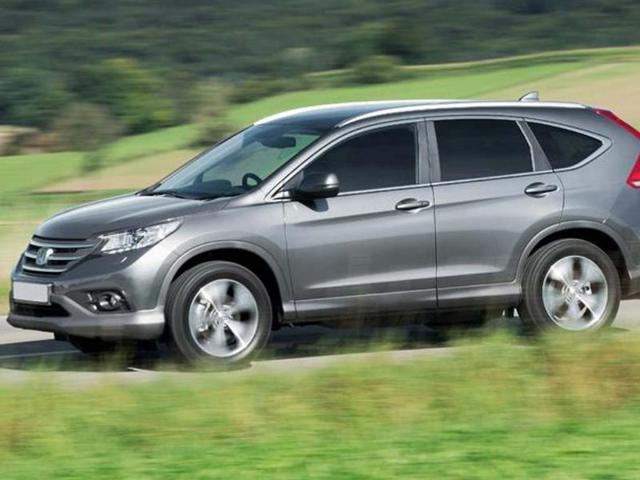 Updated on Mar 13, 2013 02:11 AM IST
Ever since its introduction, the BMW X1 has changed the way customers look at premium compact SUVs (Sport Utility Vehicles) in the country. The 2013 edition of BMW X1 promises to be more glamorous, mechanically better enhanced, and most importantly, much more practical than before.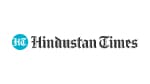 Updated on Mar 03, 2013 01:14 AM IST
Says Karen Davidson, the great granddaughter of the legendary William A Davidson, adding that women are now an integral part of biking groups across the world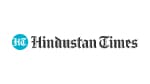 Updated on Feb 02, 2013 01:03 AM IST
The name Royal Enfield is synonymous to biking and adventure. So much so, that the moment a hardcore enthusiast hears the name Enfield, he tends to immediately have goosebumps. The typical thumping sound is how the bike is recognised the world over, along with a lot of heritage attached to its name.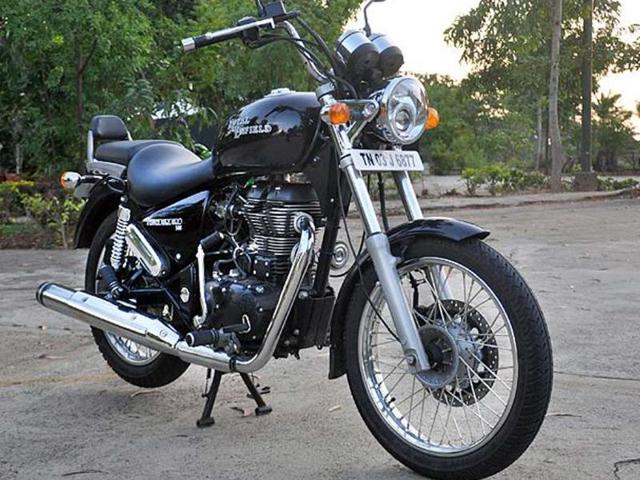 Updated on Dec 28, 2012 11:17 AM IST
Check out the street style.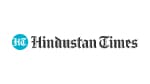 Updated on Dec 11, 2011 01:07 AM IST
Push the button, grip the handlebars tight and ride on! That is what comes to my mind whenever I think of classic motorcycles. A name that is synonymous to the word classic is 'Royal Enfield'. Arun Changrani writes.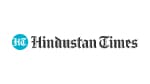 Updated on Oct 08, 2011 12:43 AM IST