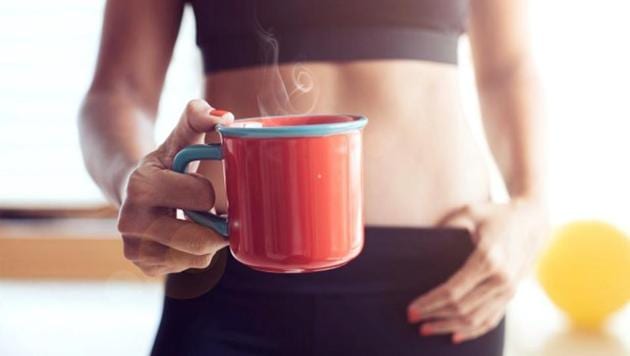 Kareena Kapoor's dietician Rujuta Diwekar says sleep is the most important thing for weight loss
Kareena Kapoor Khan's dietician, celebrity nutritionist Rujuta Diwekar says how much sleep you get is more important for your weight loss than you realise. To sleep more, weigh less monitor your caffeine intake. Follow Rujuta Diwekar's tips.
UPDATED ON AUG 21, 2018 06:36 PM IST
You know how important sleep is for your health — and your sanity. But sleep is often one of the last things people tend to think about when it comes to setting fitness goals to help lose weight, reduce belly fat and become fitter. Now, Kareena Kapoor Khan's dietician and celebrity nutritionist Rujuta Diwekar has shared that sleep is actually crucial for weight loss and healthy living .
Talking about the shocking ways in which sleep deprivation can lead to weight gain and hinder your fitness resolutions, Rujuta wrote in an Instagram post on Tuesday: "The most under rated aspect of weight loss and staying in great shape is sleep."
Consistently getting a solid night of sleep prevents you from overeating, reduces belly fat, and gives you energy and a clear mind to make smarter diet choices throughout the day. A 2014 study found that adults between the ages of 18 and 60, who get less than seven hours of sleep per night are at a higher risk of being obese, contracting diabetes, and being under mental distress.
Read more: 10 healthy things to do before going to bed for weight loss, better sleep
If you're constantly having trouble falling asleep or staying asleep, avoid caffeine. Sure, caffeine combats drowsiness and is one of those things most of us consume on a daily basis, but according to Rujuta, "Caffeine is one of the biggest culprits in reducing sleep quality and therefore interferes with your weight loss."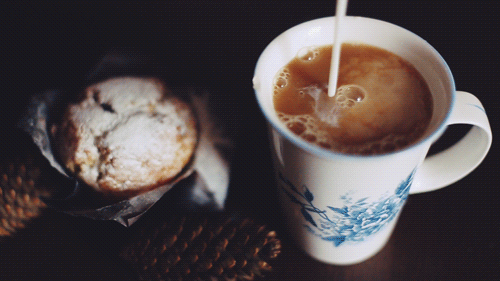 Rujuta is right, if you have anxiety, digestive issues, or problems sleeping, you should strongly consider weaning yourself off of caffeine. Yes, coffee can help fight off certain diseases and improve your memory, but you can get those benefits from all sorts of other foods — and you can get those benefits from regularly exercising too.
Knowing this, the next obvious question is how much caffeine is okay if you want to lose weight and not your sleep? How much caffeine your body can handle depends on you, but a good rule of thumb is to put down that cup of coffee a few hours before bed. "No coffee/ chai after 3-4 pm," writes Rujuta.
Read more: Kareena Kapoor's dietician Rujuta Diwekar on what you should eat for breakfast, lunch, dinner
The same goes for other drinks: Caffeine is found in coffee, tea, and even chocolate, and is a stimulant that can keep you up longer than you planned. But these will also prevent you from having a restful night of sleep.
"Energy drinks (red bull, monster, etc) are the hidden sources of caffeine. Especially dangerous for teenagers. Will come in the way of optimum bone mineral density and hormonal health. Painkillers, weight loss pills, decaf coffees, green teas and chocolates (yeah, dark chocolates too) are the other unknown sources of caffeine and can stall your weight loss efforts by disrupting natural sleep pattern," Rujuta writes.
Follow @htlifeandstyle for more
Close