Xi Jinping's China could force TikTok to share American users' data, claims US senator: Report
Feb 05, 2023 10:28 AM IST
Last year, the Federal Bureau of Investigation (FBI) director Christopher Wary had reiterated the probe agency's concerns about TikTok and said it is sharing its views with the officials who are weighing a deal to allow it to operate in the US.
A Democrat senator has called on technology giants Apple and Google to remove TikTok from their respective app stores. Citing national security concerns, Michael Bennet has claimed that China could use its national security laws to force TikTok or its parent company ByteDance to hand over the personal data of the app's American users, CNN reported.

The senator from Colorado has written to Apple chief executive officer Tim Cook and Google's chief executive Sundar Pichai, claiming that the Chinese laws require organisations to 'cooperate with state intelligence network' and allow the Communist Party government to access the company resources.

ByteDance's founder is Zhang Yiming, a Chinese national, and the company has offices in China. In November last year, TikTok had admitted that personal data of its European users could be viewed by its employees in China. The announcement applied to users in the European Economic Area, the United Kingdom and Switzerland but not the United States. However, the video platform said it stores European users' data in the US and Singapore.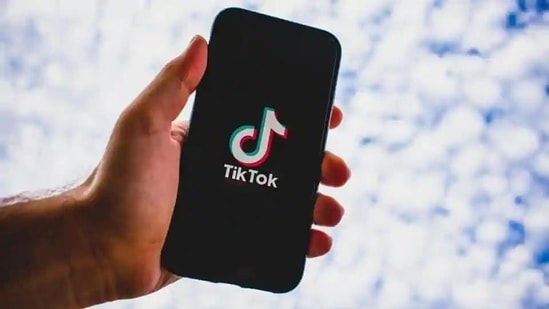 Bennet warned that Beijing could try to shape what US users see on the platform and have possible implications for foreign policy and democracy. He warned that Beijing could force TikTok to use its influence to advance its interests and tweak its algorithm to present Americans' content to undermin the US democratic institutions.
TikTok responded to Bennet's allegations, calling it misleading reporting about the platform and the data it collects besides the data security controls, the CNN report added.
TikTok's CEO Shou Zi Chew is expected to appear before a House committee next month to discuss the company's data security practices.

Last year, the Federal Bureau of Investigation (FBI) director Christopher Wary had reiterated the probe agency's concerns about TikTok and said it is sharing its views with the officials who are weighing a deal to allow it to operate in the US.

Wray had told lawmakers China's government could use the app to control millions of users' data or software, and its recommendation algorithm -- which determines which videos users will see next -- "could be used for influence operations if they so choose."

(With inputs from Bloomberg)