Some say they would do just that; give up organs and sex and end relationships for a Super Bowl ticket according to a poll conducted by ticket sales and distribution giant Ticketmaster.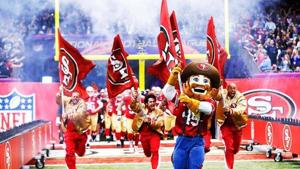 Updated on Jan 17, 2020 12:53 PM IST
Prasad, 71, is undergoing treatment at the Rajendra Institute of Medical Sciences in Ranchi. He has been in jail since 2017 after his conviction in fodder scam cases.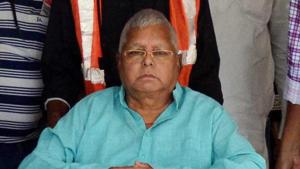 Updated on Sep 01, 2019 08:18 AM IST
The analysis, published in JAMA Internal Medicine, found that French transplant centers would have transplanted more than 60 percent -- about 17,500 kidneys -- of the nearly 28,000 deceased-donor kidneys discarded in the United States between 2004 and 2014.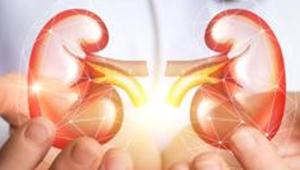 Updated on Aug 27, 2019 05:25 PM IST
Finding it difficult to support his son's education, Jayesh has decided to sell off his kidney so that his son can fulfil his dream of becoming a doctor.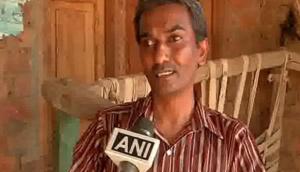 Published on Jun 23, 2019 02:20 PM IST
In 2012, a total of nine individuals connected to the organ harvesting case were jailed for their involvement. Five surgeons involved with the procedure were among those convicted, according to Newsweek.

Updated on Jan 16, 2019 07:42 PM IST