Ramandeep wishes to inspire her fans by encouraging them to follow their dreams and doing whatever one is passionate about, and leave a great legacy.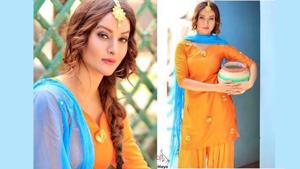 Updated on Dec 21, 2020 06:13 PM IST
As Dilip Kumar turns 98, his wife, actor Saira Banu, recently said she 'got sort of used to' other women vying for his attention. She shared an interesting anecdote from the day of their engagement.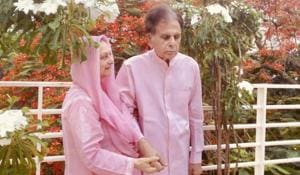 Updated on Dec 11, 2020 07:10 AM IST
Wife Saira Banu says the veteran star is touched by the affection and appreciation of his fans and well-wishers whose admiration is more valuable to him than any popular award.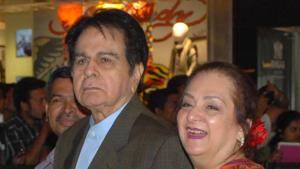 Updated on Dec 10, 2020 03:59 PM IST
Given that he lost his two brothers to Covid-19 a few months ago, Dilip Kumar will not host any big celebration for his birthday on Friday.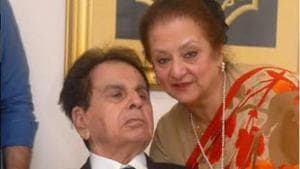 Published on Dec 10, 2020 11:03 AM IST
Saira Banu said that Dilip Kumar is weak and has low immunity. She added that she looks after him out of love and not because she wants to be praised as a devoted wife.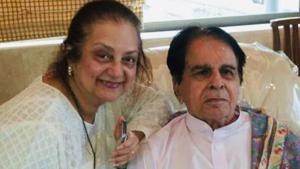 Updated on Dec 06, 2020 09:06 PM IST