The fighter planes had destroyed the JeM camp in Pakistan's Khyber Pakhtunkhwa's province after entering Pakistani airspace for the first time in 48 years following a suicide bombing claimed by the terror group.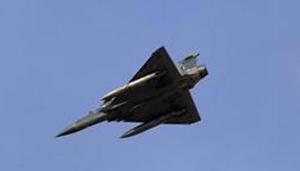 Updated on Jun 15, 2020 03:56 AM IST
He also took a jibe at Nationalist Congress Party (NCP) leader Sharad Pawar, saying if he is unaware of his next move, then how can Pakistani Prime Minister Imran Khan gauge what he will do.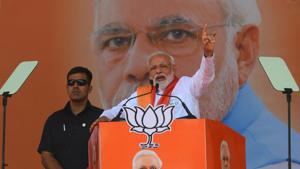 Published on Apr 22, 2019 12:53 AM IST
Patan |
By
Press Trust of India
The release of the 38-year-old Indian Air Force (IAF) pilot was announced by Pakistani Prime Minister Imran Khan on Thursday in a "gesture of peace".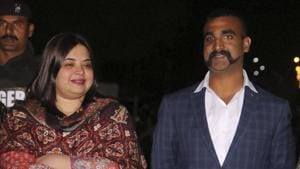 Updated on Apr 20, 2020 04:30 PM IST
The heavily edited video had several jump cuts apparently to fit Pakistani propaganda.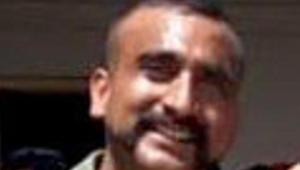 Updated on Mar 01, 2019 10:45 PM IST
Lahore |
By
Press Trust of India
Indian Air Force pilot Wing Commander Abhinandan Varthaman was released by Pakistan as a "gesture of peace" through the Wagah-Attari joint check-post on Friday, two days after he was captured across the Line of Control after shooting down a Pakistan Air Force F-16 jet.Pakistan Prime Minister Imran Khan had announced on Thursday that Wing Commander Abhinandan Varthaman will be freed on Friday after New Delhi sought his unconditional, immediate and unharmed release signalling a de-escalation in the spiralling tension with New Delhi. Wing Commander Abhinandan was brought by Pakistani authorities from Rawalpindi to Lahore and handed over first to the International Committee of Red Cross (ICRC) under rules of the Geneva Convention before being brought to the check post to return home. Watch| Hundreds gather at Attari-Wagah post to welcome IAF pilotFollow Highlights here: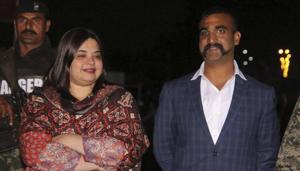 Updated on Apr 20, 2020 08:54 PM IST