Latest from nirmohi akhara
The SC had directed the government to form a trust to oversee the construction of the Ram Temple. It also suggested that one of the chief litigants in the case, Nirmohi Akhara, be included in the Trust.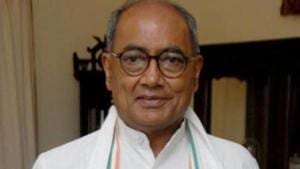 Updated on Jan 05, 2020 06:25 PM IST
Former IPS officer Kishore Kunal, who is working in Ayodhya as secretary of the Amava temple trust, said the term Ram Lalla was used for the first time by Goswami Tulsidas in 'Kavitawali', one of his compositions in the Braj dialect.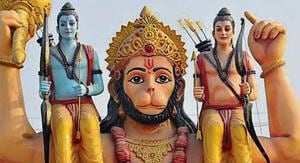 Updated on Nov 10, 2019 09:08 AM IST
The Muslim parties, on the last day of hearing, have clearly told the apex court that they seek the restoration of the Babri Masjid as it was before its demolition.

Updated on Oct 20, 2019 12:43 AM IST
New Delhi |
By
HT Correspondent
According to the settlement proposed by the parties, the Sunni Central Waqf Board would be willing to give up its claim on the disputed 2.77-acre land if four conditions were met.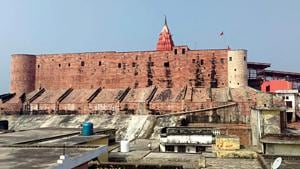 Updated on Jul 12, 2020 01:26 AM IST
Hindustan Times, New Delhi |
By
HT Correspondent
The Supreme Court bench is hearing 14 appeals filed in the apex court against the 2010 Allahabad High Court judgment, delivered in four civil suits, that the 2.77-acre land in Ayodhya be partitioned equally among the three parties -- the Sunni Waqf Board, the Nirmohi Akhara and Ram Lalla

Updated on Oct 16, 2019 11:38 AM IST