This video shows an octopus holding onto a camera very hard and absolutely not wanting to let go until the very end when the photographer pulls his camera back with a lot of force.

The video shows a raccoon enjoying a sleigh ride ahead of Christmas in Russia.

The video shows a cute Golden Retriever puppy named Bodie and its first encounter with a baby carrot.

The police released purported videos of the encounter at Hokersar-Lawaypora area of Srinagar claiming that the slain men were repeatedly asked to surrender on the night of December 29 and in the morning of December 30.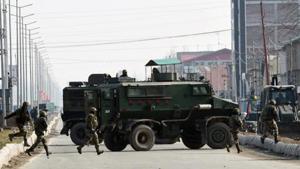 Hindustan Times, Srinagar |
By
Ashiq Hussain
Authorities are spreading awareness about coronavirus in form of song and dance.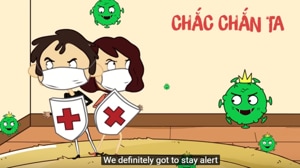 Hindustan Times, New Delhi |
By
Trisha Sengupta