Latest from wanda metropolitano
The biggest contest is going to be 13-time champions Real Madrid's clash with reigning Premier League champions Manchester City, who are trying to win the European crown for the first time.

Updated on Dec 16, 2019 05:21 PM IST
Morata, dropped after missing chances in Atletico's draw with Valencia in La Liga on Saturday, played as if he had a point to prove in a match-winning cameo at the Wanda Metropolitano.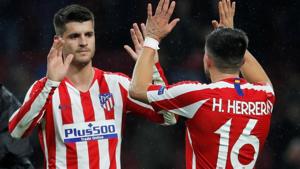 Updated on Oct 23, 2019 10:13 AM IST
Thomas Partey's 90th-minute winner at the Wanda Metropolitano means Atletico have won all of their opening three La Liga games and move five points clear of Barcelona.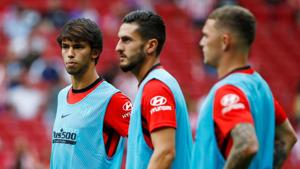 Updated on Sep 02, 2019 02:30 AM IST
Madrid |
By
Agence France-Presse
Trippier was at the forefront of England's run to the semi-finals of the 2018 World Cup but has paid a price for his exertions in Russia lacking consistency and struggling with injuries, with many expecting him to leave Spurs this year.

Updated on May 28, 2019 06:05 PM IST
The final will be played at Atletico Madrid's Wanda Metropolitano stadium in the Spanish capital on June 1.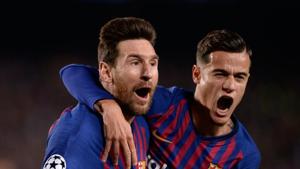 Updated on Apr 18, 2019 04:22 PM IST