Agnipath is yet another ill-conceived disruption: Cong
Published on Jun 27, 2022 05:35 AM IST
Ranjeet Ranjan, Congress' Rajya Sabha MP, in a news conference in Chandigarh, said that all stakeholders have rejected Union government's Agnipath scheme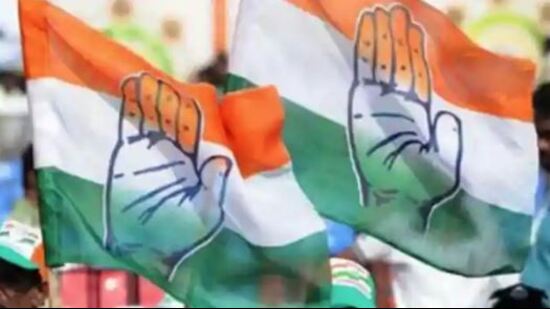 Reiterating its demand to revoke Agnipath scheme, the Congress on Sunday said the new recruitment policy was yet another ill-conceived disruption by the Centre that will create new problems for India's national security.
"This government acts first, and then starts thinking. Many amendments have already been made in the last few days, but the youth of the country are demanding its complete rollback," said Ranjeet Ranjan, Congress' Rajya Sabha MP, in a news conference here.
Stating that the BJP government is trying to save money whereas the priority should be to protect the country regardless of cost, she said that all stakeholders have rejected Union government's Agnipath scheme.
"The youth, ex-servicemen, defence analysts have rejected this scheme, while many serving officers have expressed their concern in private. We will not say a word against the army. We are concerned about the welfare of our armed forces," the Congress leader said.
She said the short period of training (six months) for Agniveers will have negative consequences on the quality, efficiency and effectiveness of our armed forces. The Congress said two sets of treatment and pay/benefits are against all norms of fairness. It will create many unforeseen problems for the forces and its discipline, she added.
Referring to the claims that our army will become more youthful, technically capable and stronger than before, Ranjan said if a 30-year-old soldier is no longer fit to fight, then how did so many soldiers above the age of 30 got the Param Vir Chakra for their bravery.
"How will the morale of the army be strengthened by keeping soldiers on contract for four years and then discharging more than 75% of them? To be technically capable, adequate training is a must. How will the technical ability increase by recruiting a Class-10 pass jawan for only four years?," she asked.
Close Story
Personalise your news feed. Follow trending topics