Actor Shahid Kapoor on Tuesday marked the end of filming on his upcoming project, Jersey. He reflected on the conditions under which the shoot was completed and complimented the team for their commitment.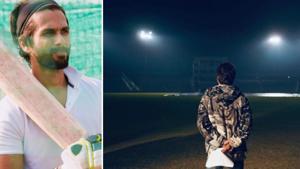 Updated on Dec 15, 2020 08:18 AM IST
Actor Shahid Kapoor and his wife, Mira Rajput, took to social media to post special birthday messages for his mother, Neelima Azeem. See their posts here.

Updated on Dec 02, 2020 05:40 PM IST
Shahid Kapoor shared some fresh pictures of himself enjoying yet struggling with the sharp winter sun. The actor has been busy shooting for his upcoming film, Jersey.

Updated on Nov 30, 2020 11:42 AM IST
Shahid Kapoor has been sharing quite a few pictures of his on Instagram, with the latest shower selfie getting a lot of love from his fans. See it here.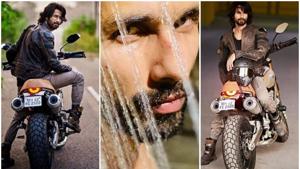 Updated on Nov 09, 2020 03:15 PM IST
Ritika Anand, who plays a pilot in JL50 and also makes her production debut with the project, talks about conception of the desi sci-fi, the change from theatrical to digital release and more in an exclusive interview.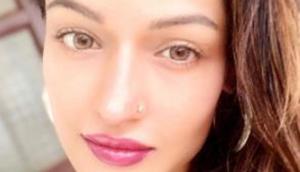 Published on Sep 11, 2020 09:08 PM IST