Latest from qasem soleimani
Soleimani was killed in a US drone strike Friday near Baghdad international airport that shocked the Islamic republic. He was 62.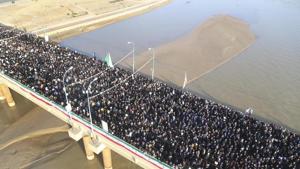 Updated on Aug 18, 2020 09:23 AM IST
PML had earlier said that airstrike targetted a medical convoy.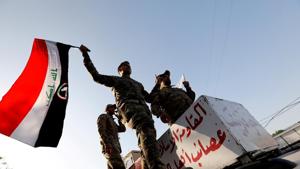 Published on Jan 04, 2020 01:04 PM IST
The dispatching of extra troops reflects concern about potential Iranian retaliatory action for the killing Thursday of Gen. Qassem Soleimani, commander of Iran's Quds Force.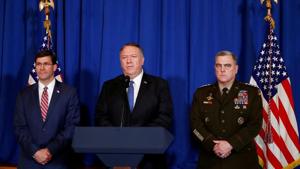 Updated on Jan 04, 2020 07:05 AM IST