Latest from skill training
To overcome these challenges and reduce their dependency on forests, the Melghat Tiger Conservation Foundation has set up three computer centres in Harisal, Chikhaldara and Vastapur villages of Amravati district.

The state Labour and Employment department is setting up the institute in collaboration with the Tata Group on a not-for-profit PPP model, the statement said.

Around 34,000 class 9 and 11 students who dropped out of Delhi government schools in the 2018-19 academic session will get a chance to opt for free vocational training in a field of their choice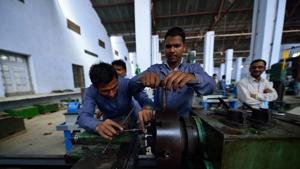 Compared to rest of the world, India's journey in skilling is still in its nascent stages though one can catch up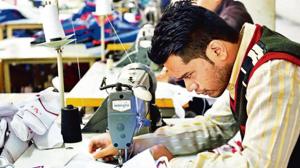 India has stepped ahead towards building the largest set of skilled professionals by integrating education and vocational skilling. Colleges and institutes are redefining their educational modules to introducing technology-driven educational platforms.