PM Narendra Modi departed from Germany earlier in the day, and has now arrived in Denmark's capital Copenhagen for the second leg of his Europe tour. He was accorded a special welcome by his Danish counterpart Mette Frederiksen, who received him at the airport.

Written by Sharangee Dutta | Edited by Chandrashekar Srinivasan
, New Delhi
Asif Noori reportedly operated out of a madrasa in Maharashtra's Parbhani district and took the victims in a room on the pretext of performing rituals. There he would sedate them and force them to engage in unnatural sex with each other.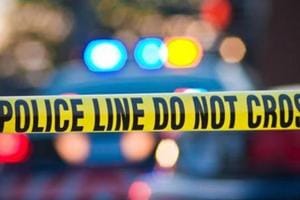 Press Trust of India |
By
Press Trust of India