WeWork CEO Sandeep Mathrani told a remote audience at The Wall Street Journal's Future of Everything Festival that "least engaged" employees are very comfortable working from home.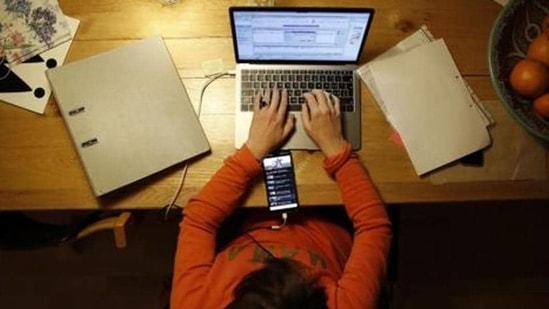 Published on May 15, 2021 05:57 PM IST
Zerodha CEO Nitin Kamath said his firm is in the process of transitioning as many people as possible so that they can work from home permanently.

Updated on Apr 25, 2021 09:09 PM IST
As 2020 progressed, several companies adopted a hybrid plan: a fraction of employees came to office while the rest worked from home; an alternative model saw employees working out of the office for at least a few days a week.

Published on Mar 01, 2021 06:15 AM IST
The pandemic is extending the trend of older Americans working longer -- and giving up long commutes is part of the reason.

Updated on Jan 31, 2021 04:59 PM IST
Using fashion aesthetics, design students got a unique opportunity to dress up Lord Krishna in colourful, traditional designer wear in an event organised by ISKCON, Dwarka, New Delhi.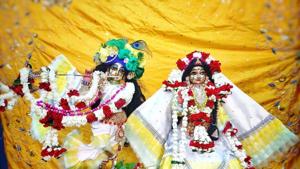 Published on Nov 28, 2020 01:17 AM IST
Hindustan Times |
Swati Chaturvedi
For disadvantaged students, access to learning throughout the pandemic has been a challenge. But a few smartphones gifted to these kids in village ensured that they continue studying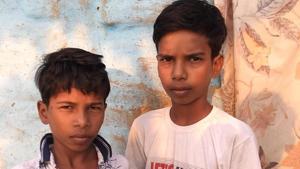 Updated on Nov 25, 2020 05:35 PM IST
Hindustan Times |
Swati Chaturvedi
He recently shared a video and a picture on Instagram where he can be seen getting his nails painted by his stylist.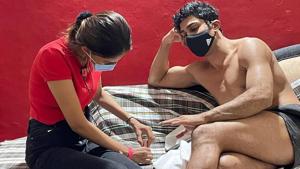 Updated on Nov 25, 2020 01:33 PM IST
Food charity is sometimes described as leftover food for the less fortunate. This should change, and you should only give something that you would want to sit down and eat with your own family, this NGO believes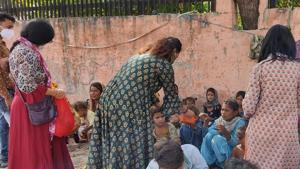 Updated on Nov 25, 2020 02:11 PM IST
Hindustan Times |
Swati Chaturvedi
In today's fast-moving life, cooking is making a shift from being a therapeutic task to a backbreaking one. After long hours at work, it sometimes becomes a tiring job to prepare meals. Thanks to cooking hacks that make the task easy.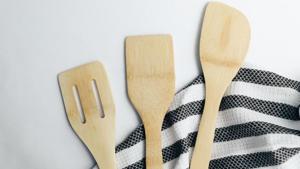 Updated on Sep 17, 2020 02:17 PM IST
Hindustan Times |
Neharika Sharma
With many languages, religions, music, dance, foods, architecture which differ from state to state, the Indian culture is an amalgamation of several cultures.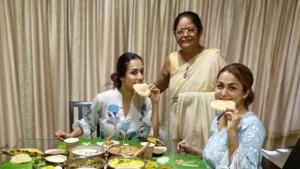 Updated on Sep 27, 2020 08:45 PM IST
Hindustan Times |
Swati Chaturvedi
While most people stick to the traditional way of consuming it along with milk and sugar, there's a large section that has moved to green tea, black tea, flavoured tea etc. Below are listed some of the lesser known benefits of black tea.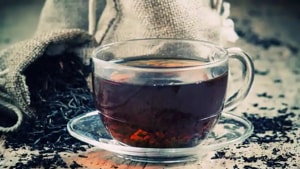 Updated on Sep 01, 2020 05:29 PM IST
Hindustan Times |
Neharika Sharma
Yogurt should taste the way you like it. Some people like their yogurt strong and tart; some like it mild and custardy, and others like it thick.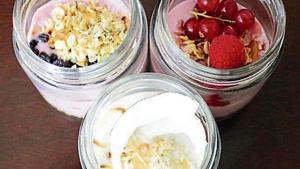 Updated on Aug 30, 2020 03:47 PM IST
Hindustan Times |
Swati Chaturvedi
Jhansi Police spreads warmth among children on transit at UP-MP border, city SP says he wants them to carry back happy memories of the border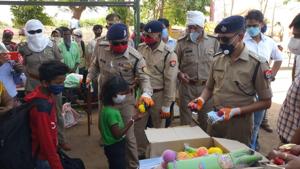 Updated on May 25, 2020 05:40 PM IST
Hindustan Times |
Shaea Ashraf Prayag