A straight-from-the-heart account from eating joints, new and old, that made the foodie sit up and take notice this past year.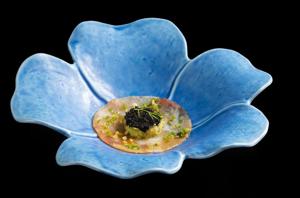 As a matter of principle, the bill discriminates — and in the critical domain of citizenship at that. It cannot stand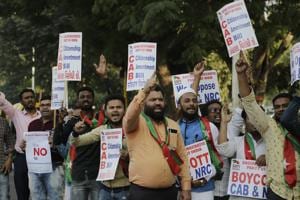 The woman's husband had gave her triple talaq over the phone after which her mother filed a complaint against him.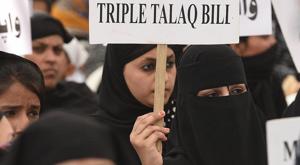 Piyush Goyal claimed that the alliance will sweep Tamil Nadu in 2019 and win all the Lok Sabha seats in the state.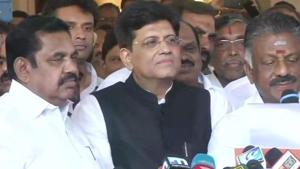 Hindustan Times, Chennai |
By
HT Correspondent
Speed scratch cooking, maa ke haath ka khana, niche regional cuisines... find out how these trends are likely to pop up in your life.