Latest from cameron bancroft
The incident led to massive backlash all over the world, with Australia Prime Minister Scott Morrison coming heavily down on the three players involved - skipper Steve Smith, vice-captain David Warner and fielder Bancroft.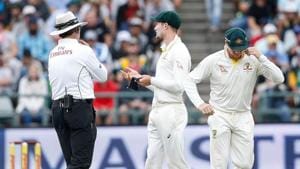 Hindustan Times, New Delhi |
By
HT Correspondent
They will be playing in a series-deciding third Twenty20 international against South Africa in front of an expected capacity crowd where "maximum security" will be in operation to prevent any abuse of players.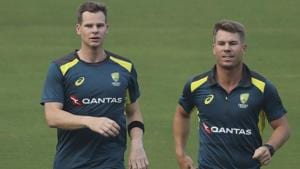 David Warner was painted as the villain of the piece during the "Sandpapergate" scandal in March 2018, in which he was accused of trying to alter the condition of the ball during a test match along with his captain Steve Smith and Cameron Bancroft.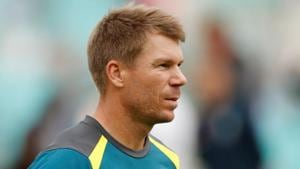 Steve Smith and team mate David Warner were banned by Cricket Australia for a year, and Cameron Bancroft for nine months, after their involvement in an attempt to alter the state of the ball using sandpaper during a Test tour of the country in March 2018.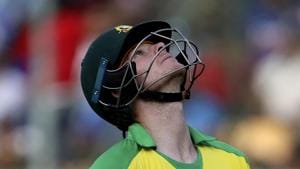 Steve Smith and David Warner will play their first Test in South Africa since the infamous 2018 Sandpaper Gate controversy which saw them and Cameron Bancroft being suspended by Cricket Australia.