A new study finds children who were physically punished, smacked or slapped show no improvements in attention, cognitive abilities, relationships with others, reactivity to stress, prosocial behaviour or social competence. It only increases their aggression and antisocial behaviour

The students said they were beaten up in a room and also threatened not to tell anything to their parents, said a police officer.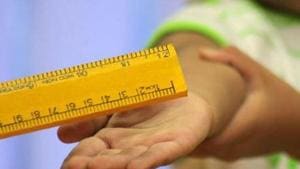 The court of additional sessions judge Neerja Kulwant Kalson also imposed a fine of
₹
2,000 on Arun Mishra.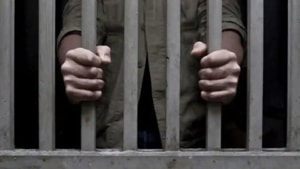 Hindustan Times, Panchkula |
By
HT Correspondent
, Panchkula
Kalamboli police said the child's class teacher was arrested after his father filed a complaint.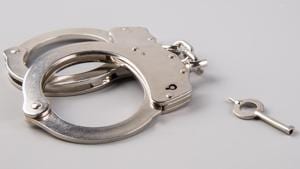 Hindustan Times |
By
G. Mohiuddin Jeddy
, Navi Mumbai