Latest from deepika padukone
Ananya Panday's off-duty sartorial picks are all about Gen-Z approved looks which include timeless trends mixed with modern pieces. For a recent night out, Ananya opted to wear an all-white outfit and proved the same.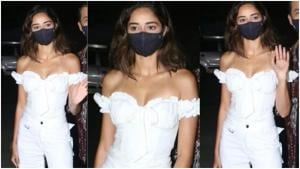 Updated on Jan 07, 2021 12:45 PM IST
Ranveer Singh, who will play Kapil Dev in the upcoming film 83, has shared a special birthday post for the Indian cricket legend. See here.

Updated on Jan 06, 2021 04:15 PM IST
Bollywood designer (formerly) Swapnil Shinde, best known for dressing A-list Bollywood actors including the likes of Kareena Kapoor Khan, Deepika Padukone, Shraddha Kapoor, Katrina Kaif, Sunny Leone, Tara Sutaria, Taapsee Pannu, Bhumi Pednekar, Hina Khan, recently took to his Instagram to come out as a transwoman.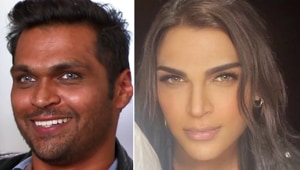 Updated on Jan 06, 2021 07:38 PM IST
Here are the top 5 entertainment news stories of the day: Actors Janhvi Kapoor and Kartik Aaryan were spotted at Mumbai airport as they returned from their Goa holiday. Critics have raved about Ramin Bahrani's film, The White Tiger, with Adarsh Gaurav is being hailed as the star.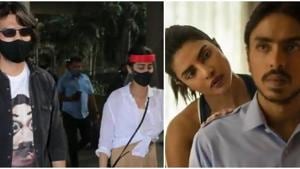 Updated on Jan 06, 2021 12:57 PM IST
Alia Bhatt attended Deepika Padukone's birthday with boyfriend Ranbir Kapoor and sister Shaheen. The actor looked jaw-droppingly gorgeous in a bralette worth Rs 4k which she teamed with a pair of black distressed jeans.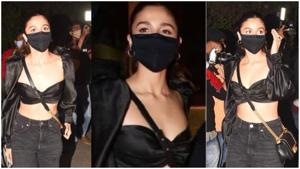 Updated on Jan 06, 2021 01:11 PM IST