[
premium smartphone news
]
Latest from premium smartphone
Apple has recently upgraded its iPhone line-up. But speculations have begun making rounds about the features and design of the next iPhone series.

Updated on Nov 21, 2022 04:22 PM IST
You can fully charge the Reno4 Pro in only 36 minutes. So, are you ready for the AR launch on July 31?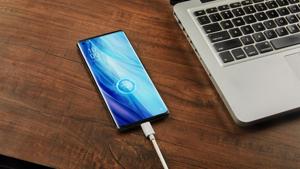 Updated on Jul 28, 2020 07:29 PM IST
Partnered Feature, HT Brand Studio