The next round of talks is now slated to take place on January 15.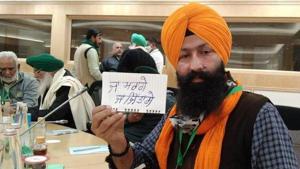 Updated on Jan 08, 2021 08:12 PM IST
The farmers of the area have started free bus service, especially for elderly farmers and women, indenting to join the agitation at the Ghazipur border.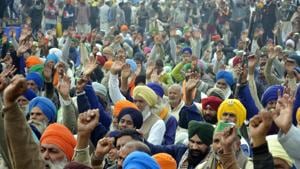 Updated on Jan 03, 2021 07:32 PM IST
The All farmer unions have decided to consult four Supreme Court lawyers - Prashant Bhushan, Dushyant Dave, HS Phoolka and Colin Gonsalves - about the ongoing proceedings in the Supreme Court.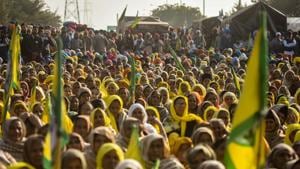 Updated on Dec 17, 2020 07:29 PM IST
"They (opposition parties) are those who don't want development of the country, the poor and the farmers," CM Adityanath said.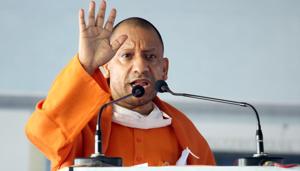 Updated on Dec 13, 2020 08:08 PM IST
"We want to see people have a voice in their lives," Stéphane Dujarric, spokesman for the UN Secretary-General, said.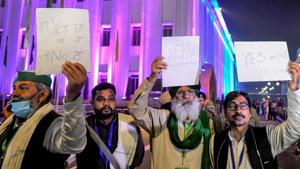 Updated on Dec 05, 2020 11:12 PM IST