Officials from the fire department said at least 35 fire tenders, including a few roped in from districts neighbouring Gurugram, were pressed into service to control the blaze.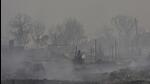 Updated on Apr 27, 2022 05:04 AM IST
At least 35 fire engines are on spot where the fire started more than six hours ago. Efforts are on to douse the flame.


Updated on Apr 26, 2022 11:10 AM IST
Police said they have recovered some stolen goods worth ₹4 lakh from the suspects, one of whom worked at the factory.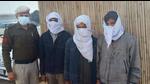 Updated on Dec 20, 2021 01:33 AM IST
In a major administrative reshuffle, the Haryana government on Thursday night transferred 24 bureaucrats across the state


Updated on Feb 07, 2021 09:37 AM IST
Here are today's top news, analysis and opinion at 9 AM. Know all about the latest news and other news updates from Hindustan Times.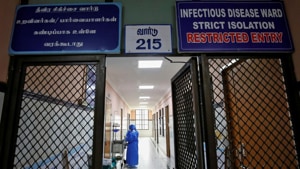 Updated on Jan 30, 2020 08:59 AM IST